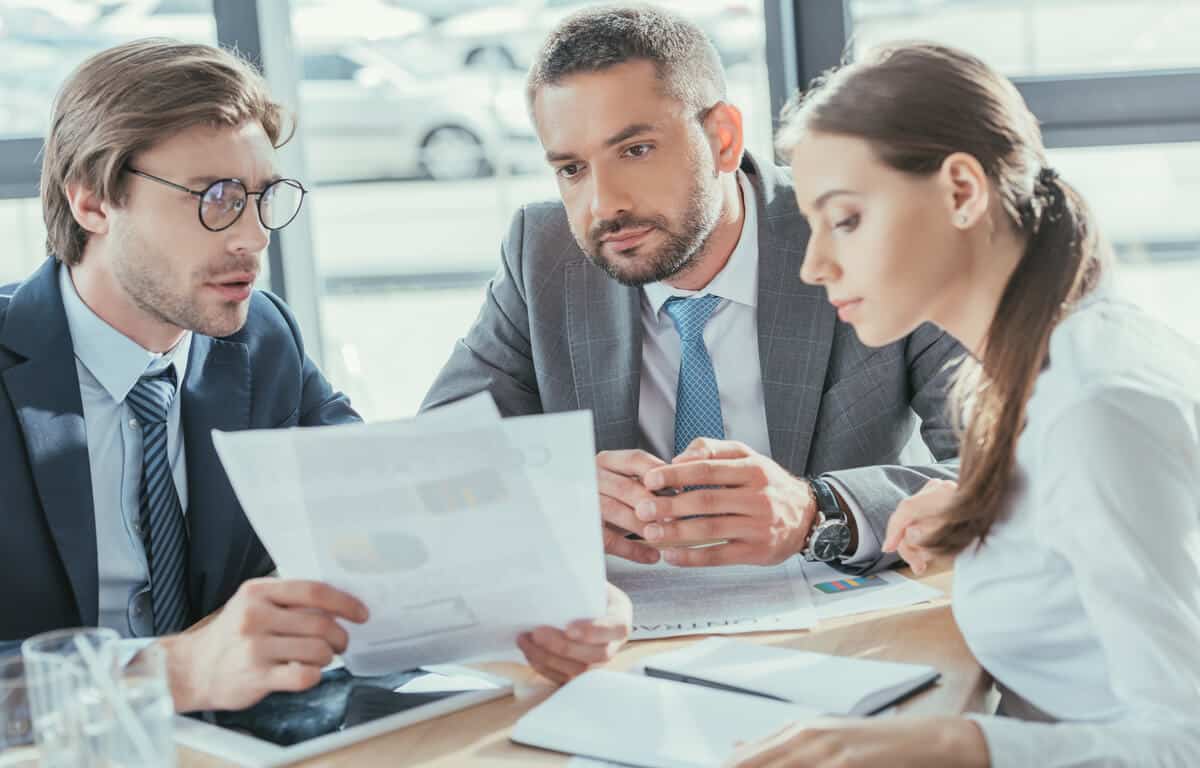 Organizational Effectiveness and Strategy Execution
Both public and private sectors across the globe need to adapt and embrace organizational change to stay relevant and competitive in terms of services, efficiency, costs, and quality.
The greatest hurdle of executing an effective organizational change strategy is the lack of first-hand experience. An inefficient change management strategy spreads operation inefficiency across the organization as well as leads to lower productivity and ultimately loss of revenue.
Our organization has years of experience in organizational change management. Agile Dynamics organizational change management experts help companies expand their existing line of services, discover new strategies and facilitate growth.
Our experts start by identifying inefficiencies, move on to designing a new strategy and then, finally, implement it